Amlogic S905X Quad Core Processor
Mini M8S II TV box comes with a strong and stable Amlogic S905X quad-core processor which will surely give you a smooth and high-speed response rate. The GPU used is Penta-Core ARM Mali-450 which is capable of output pictures and video in ultra-high definition. It comes with a 64bit Android 6.0 operating system.

Just plug the device in HDMI port, connect it to an Ethernet or Wi-Fi network and you are ready to go. You can stream media from the Internet using our installed applications or available or you can play them from disk or SD card attached directly to the device.
Connect the OTT-MXQ Pro to the TV in your living room and enjoy the smart TV
content at your fingertips.
The entire contents of Google Play Store is available to you. East Coast Computer Services do not limit our devices, they come fully loaded!
All Android TV units sold in our Shop come pre-installed with the latest apps allowing the viewer to access sports, movies and TV shows box sets.
You will have unlimited access to a large range of sports channels and be able to watch up to date movies and all your favourites TV programmes on demand.



Place an order
All of our orders are taking using Paypal, shop with peace of mind, knowing they protect your purchases. All orders will be processed and posted to you on the following workday. All enquries can be made to (01) 8511988.

CURRENTLY WE ONLY SHIP TO THE UK AND IRELAND.
Hardware video decoding
The MXQ Pro supports hardware decoding video footage. It is powered by a Quad core Amlogic S905 Cortex A53, and
also includes a Penta-Core GPU reaching speeds of up to 2.0GHz. You can enjoy smooth multi-tasking, game playing or movie viewing. It is the best professtional Quad core CPU performance for Android TV Box available. It fully supports 4K Ultimate HD video hardware decoding and with 8GB ROM and 1GB of DDR RAM it ensures that you can have more apps running in the background without any lagging or freezing.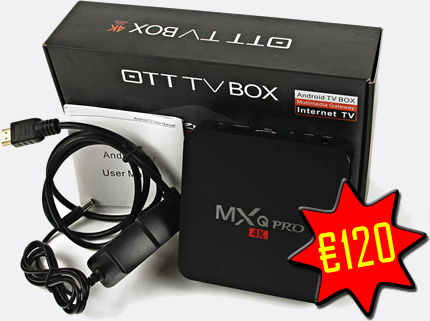 Contents
1 x MXQ Pro TV Box
1 x IR Remote Control
1 x HDMI Cable
1 x Power Adapter
1 x User Manual

accessories & Services
Optional AIR MOUSE
With an air mouse control you will discover a whole new experience while navigating through thousands of movies and TV shows on the big screen. Compatible with Android Smart TV Boxes and also Windows.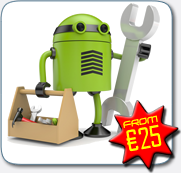 Android Box Programming
If you are having problems with your existing Android TV Box we can re-programme it and install all the latest apps and Kodi addons, and if needed we can also do a full demo to show you how to use the new interface.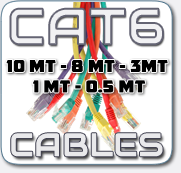 Network cables
Category 6 cable, commonly referred to as Cat 6, is a standardized twisted pair cable for Gigabit Ethernet connection, these cables will improve the bandwidth speed for faster streaming.
Networking & Support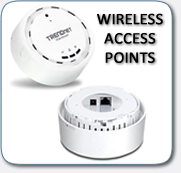 Wireless Access
Bad WiFi signal black spots in your home?
Having problems connecting tablets and smartphones to the internet upstairs?

We can install Wireless Access Points throughout your premises, no more buffering when streaming your favourite movies and TV shows!
access data points
Need additional points in your home?

No problem! We can install data points in your home or business, complete LAN setup for all your computer equipment and network printers.
remote support
We are now offering remote support services for supported Android device to be remotely controlled for instant support, we can now install all apps remotely!
Start Here
Request a Demo/Call Back
Some Testimonials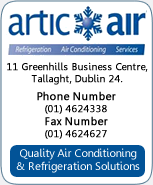 Colin O'Connor
"I have been using East Coast for over 4 years for my servers maintenance and workstation repairs and always get an excellent IT service from them for my company"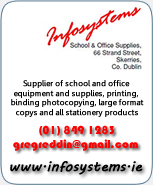 Greg Reddin
"We have been referring customer enquiries regarding computer and laptop repairs to East Coast since Feb 2011. During this time customers we have referred appear to receive a competent and timely service"
Heather Carter
"We have been using East Coast Computer Services since 2010 for all our computer repairs, networking and backup requirments for Rush Nursing Home"